I Welcome ALL OUR muslim Mamas AROUND THE WORLD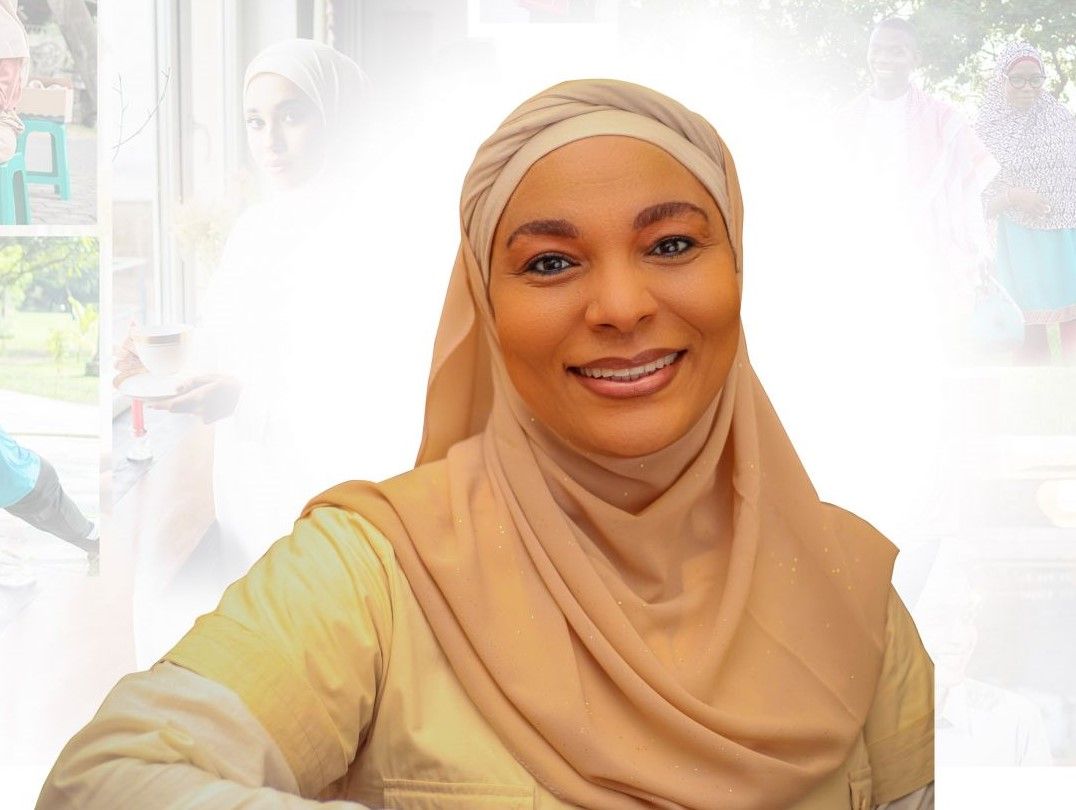 MARYAM LEMU
MUSLIM MAMAS SPECIAL OFFER
30% OFF
COUPON / PROMO CODE

Valid until 5pm UK Time, December 7, 2021
Use Code
MUSLIMMAMAS30
in Coupon / Promotion section when making payment
The Maryam Lemu Premarital Masterclass
My Pre-Marital Masterclass is a collection of 72 Videos on how you can find, build and nurture your own unique love story, develop a true partnership and be intentional in your marriage. In this course, I shall share the good, the bad and the ugly truths. The mistakes I made, the best things I learned and the most brilliant things we did to make for the beautiful relationship we have built for the past 30 Years. This is a very detailed guide to hopefully getting it right.
Enter Code MUSLIMMAMAS30 into Coupon / Promo section below and click redeem
Guaranteed Security using one of the most advanced encrypted systems on the market.
Your information is being processed and encrypted securely using industry-leading encryption and fraud prevention tools. Your personal details will be used to process payment and provide you with access and support with regards to your course and the use of this website. We will not share or sell your data with anyone. Refer to our
Privacy Policy
Do you need assistance or have questions? Chat with us or leave us an email
[email protected]
ABOUT US
Muslim Mamas aspires to be the largest online global network of [English-speaking] Muslim mothers, empowering and connecting with each other, enabling positive change and impact, becoming the 'go-to' place for Muslim women sharing authentic experiences and advice across the globe.
MARYAM LEMU
One of my passions is to see marriages work and I share with you, practical personal experiences and lessons developed over the past 30 years - the good, the bad and the ugly truths about marriage.
I am excited to share this with the Muslim Mamas, as we all join together to enable positive changes in marriages and families.
30% discount - offer ends 5pm December 8, 2021